Kirinčić Cellars, Label Design


Croatian heritage brought into a great bottle of wine.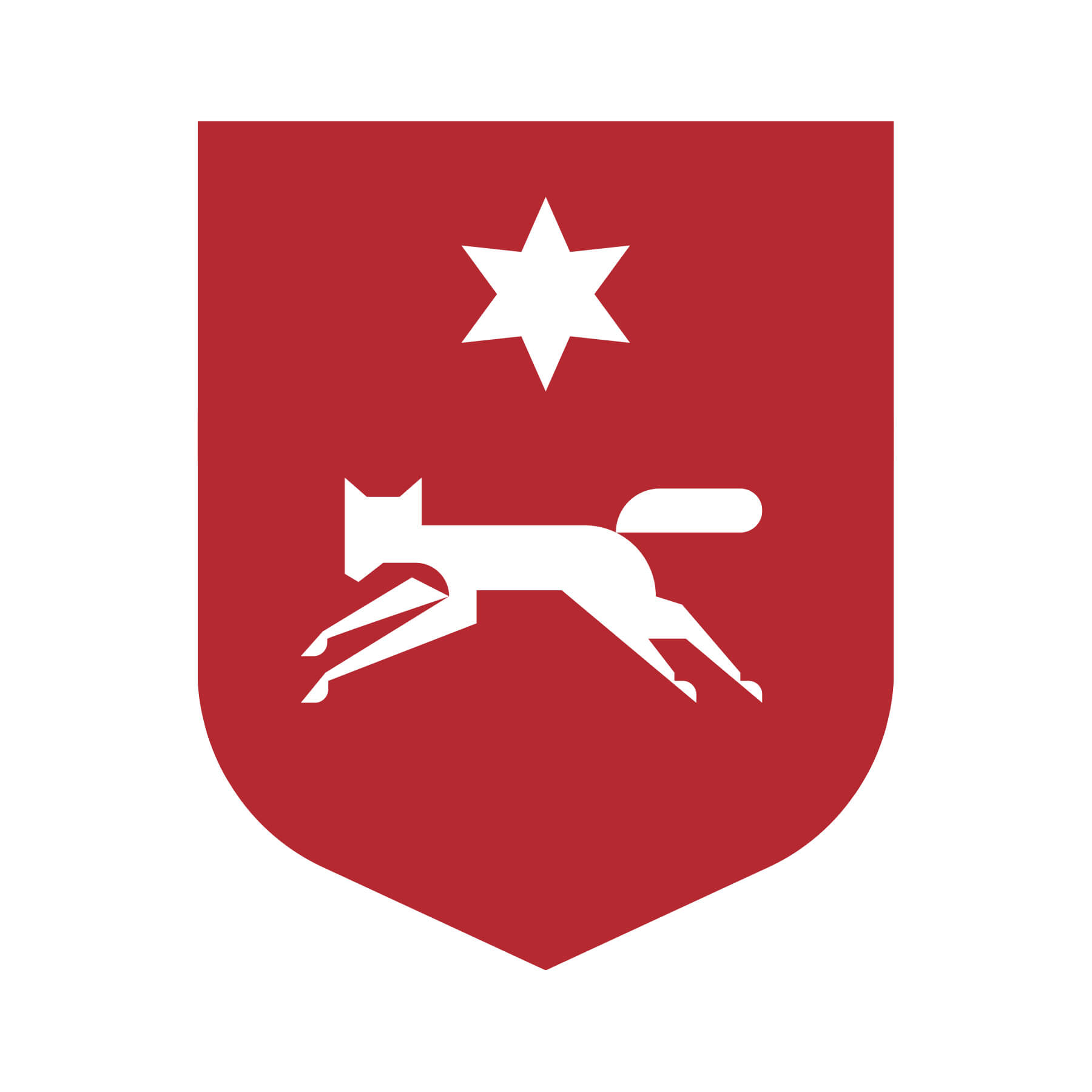 Concept—

We've created a label based around an attractive illustration pergola scene. The shield design was inspired by the coat of arms of Dalmatia and Slavonia. Included with the Croat checkerboard pattern. Regarding the morphology of the shield we decided to work with lines, responding to the connection between Croatian heritage. We wanted to reflect the origins of the maker, since the taste of the grape blends between a traditional European flavor and the freshness and modernity of Croatia.

Our goal is to communicate an honest identity of a product with a simplicity that makes it great. It is important to clarify that the decision to create a shield was not based on defense or heraldry. The family's memories and special moments in their pergola garden are reflected and commemorated in this small label. Kirinčić Cellars – Bronco & Ivan Kirinčić, father and son winery.


---

Created in conjunction with All Day Dreaming.

Role: Art Director, Illustrator
Graphic Designer: Christian Ortiz
Case Study Photography: Mike Ando
Gif Animation: Unsplash & Personal photos
Filled Under: design, branding, illustration, type, art-direction