Campbell Street, Brand Assets


Real Estate Firm with humble character.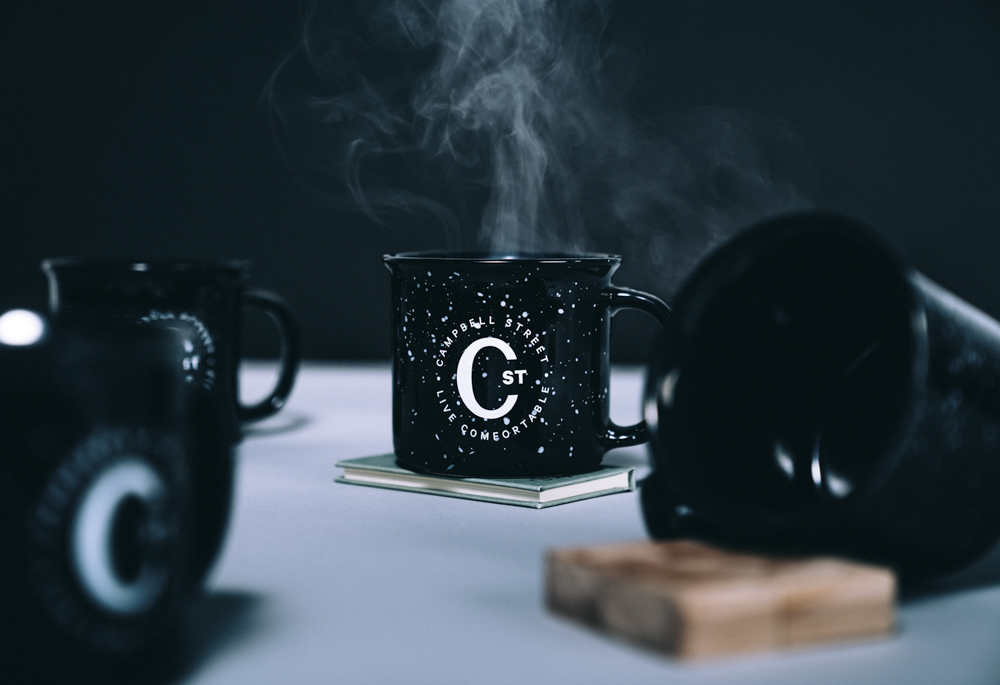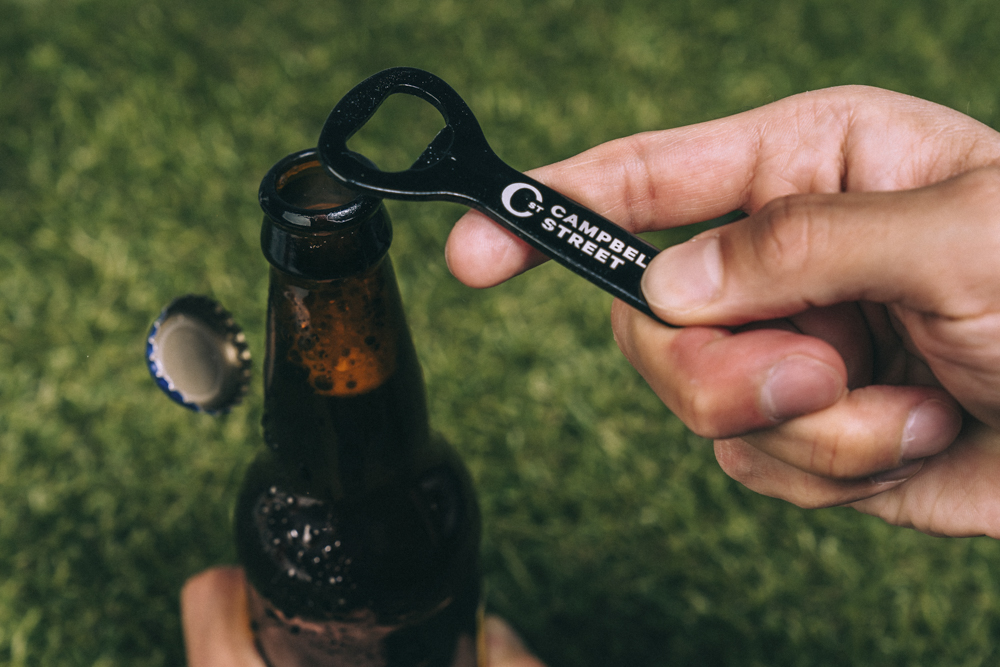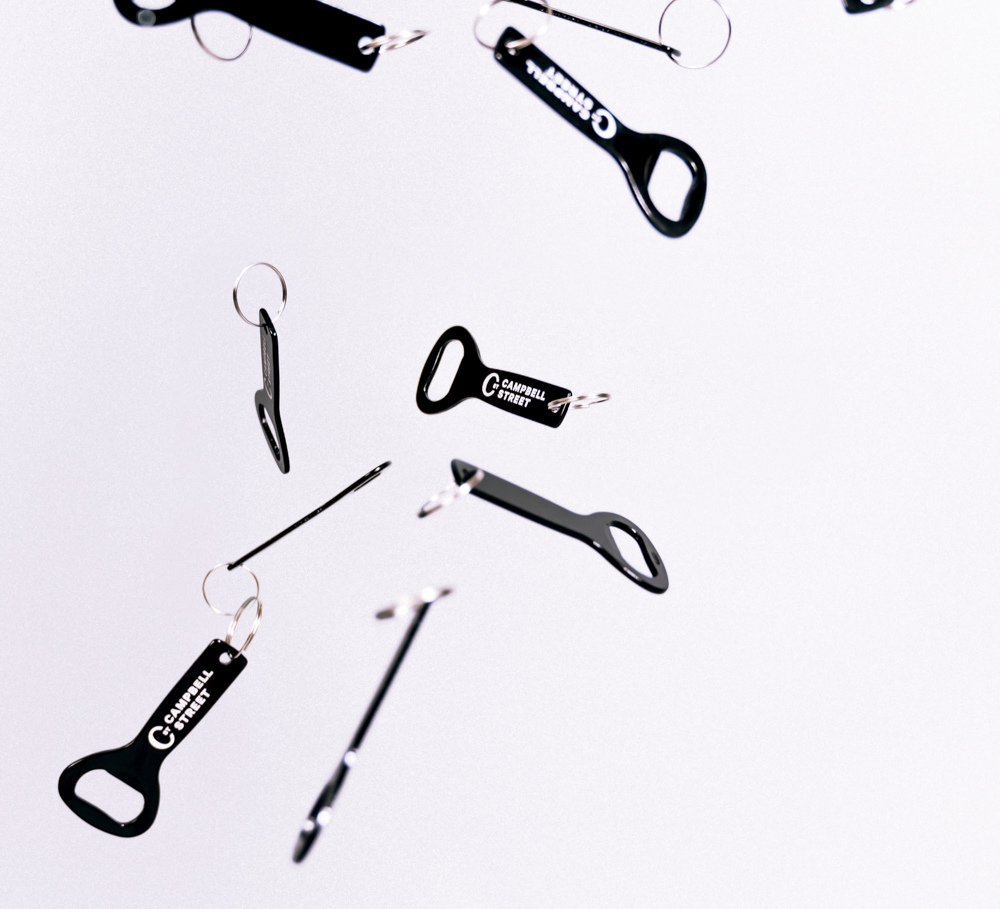 Concept—

Campbell Street's brand identity was created to bring a trustful market to the real estate industry and focus on the creative and modern living. As such, the brand direction reached a tone that is more akin to something one would see at a powerhouse law firm or independent boutique store. Presenting a great living environment while maintaining the character and originality of a Chicago neighborhood was the aura I wanted to create.


---

Role: Graphic Designer, Art Director
Photographer: Mike Ando
Filled Under: design, branding, art-direction